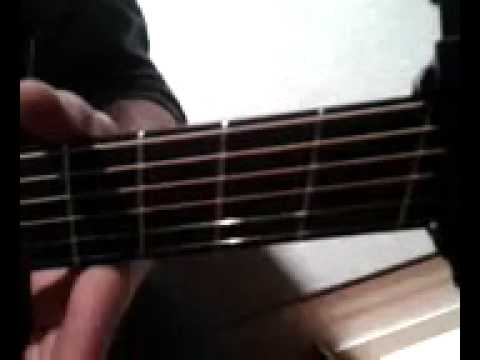 A designer / engineer of the superb Loudin guitars tries SpiderCapo on their fanned fret model at the 2012 NAMM show.
Mr. Loudin "certifies" that it works because no one thought any capo would work with fanned frets. The SpiderCapo is the only capo for use with this exciting new guitar design because the fingers can be reversed to accommodate the extreme fret angle.
Other reports are coming in with similar results. Dave Chiapetta of ToneGear reports his neighboring NAMM booth trying it out with an 8 string guitar with unqualified success.
We got to spend quality time in a sound-proof booth and found the Loudin fanned fret as easy to play as regular frets. And has awesome bass!